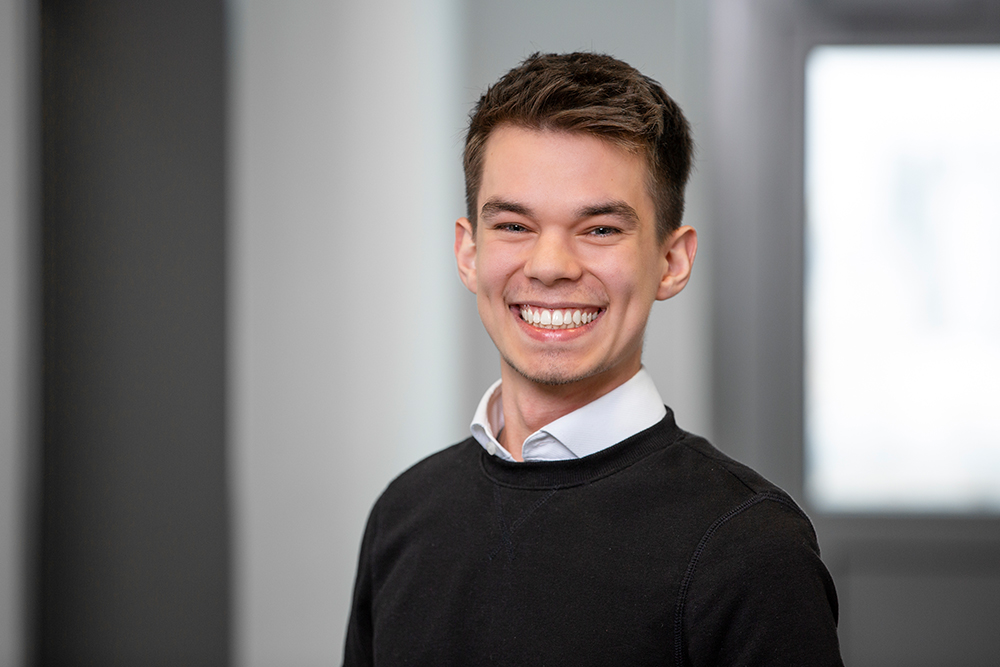 Welcome to SANEON, dear Julius!
Today we not only welcome spring but also our new working student: Welcome to SANEON, Julius! Julius studies Bioinformatics at TUM / LMU and will support our team in software development projects. Julius will explore new methods and metrics of functional safety and software quality in the area of autonomous driving.
We are very happy to have you on board!