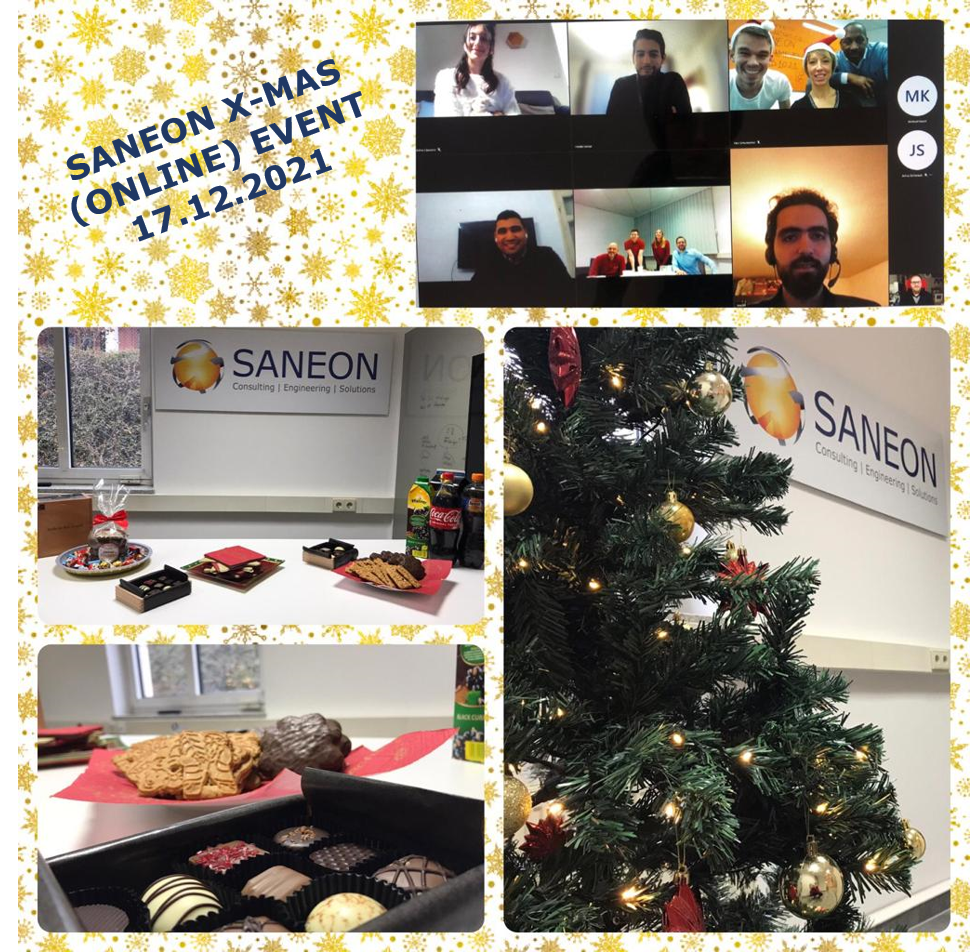 Another year is reaching its end and while most of our colleagues are starting to gather with their loved ones, SANEON too arranged a quiet festive last meeting before the official start of the Christmas Season.
After the regular annual overview and goal definition for the year 2022, the SANEON FAMILY was split into two separate teams to help Santa get back to the North-Pole in the Online Escape Game.
As usual our SANEON members were able to show what true TEAMWORK looks like. In our family distance is no drawback, distance and diversity are our main strength!
The whole SANEON Family is wishing everybody a MERRY CHRISTMAS and a HAPPY NEW AND HEALTHY YEAR!